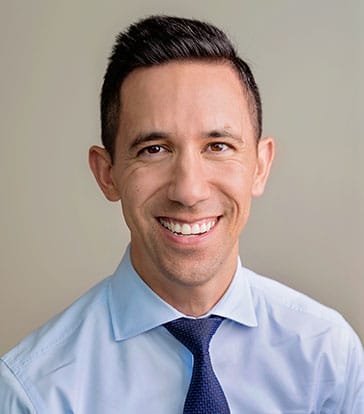 Founder of the company and all around great guy. You can find him on his days off planning the next big thing.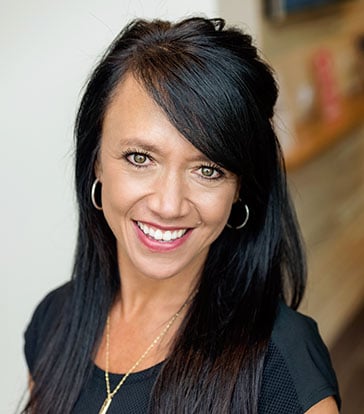 A gifted administrator and everyone's favorite person around the office.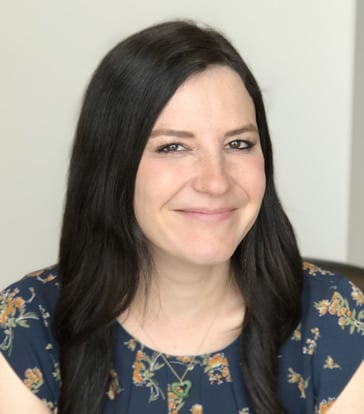 ELIZABETH MCELLIGOTT, N.D.
An expert in integrated medicine Dr. McElligott brings her experience and passion for women's health and a natural approach to hormone balance.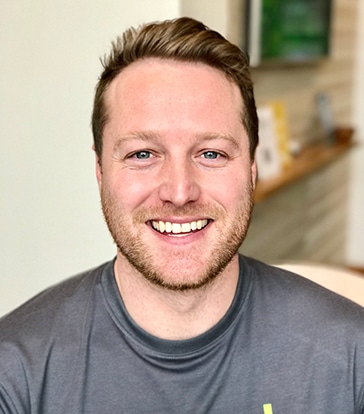 Chad's unmatched phlebotomy skill and friendly bedside manner means your blood draws and infusions are both painless and a lot of fun.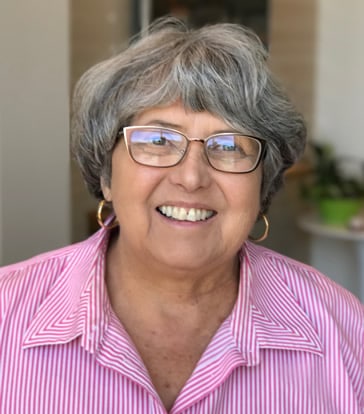 Bonafide expert in hydration and clean drinking water. There are no substitutes for what Deanna has to offer.