Natural Family Health Clinic
Natural Family Health Clinic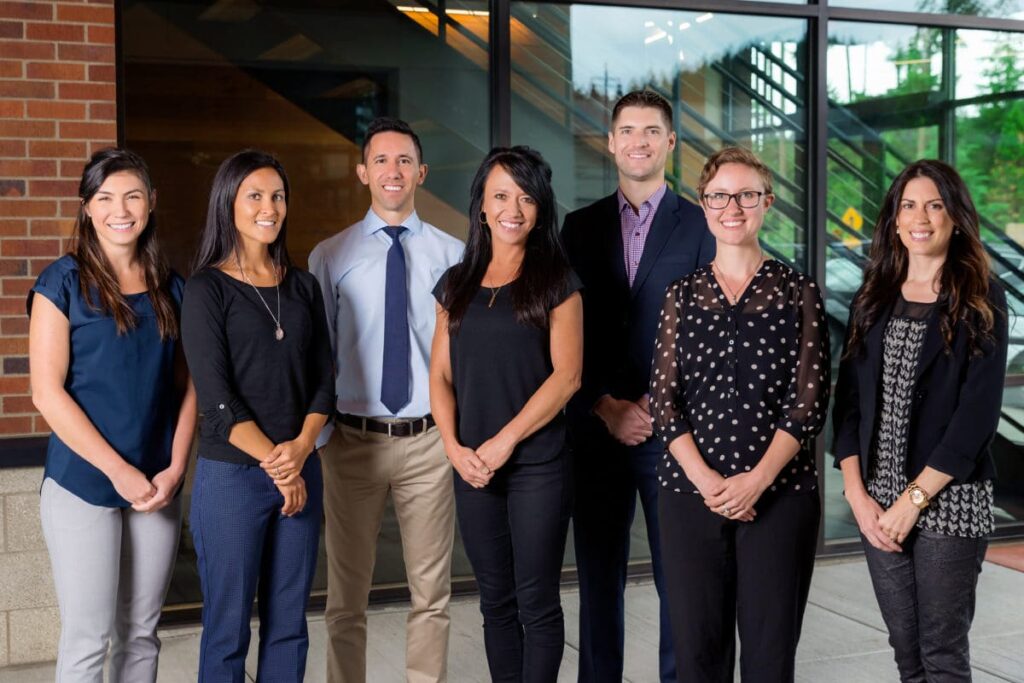 Getting started on the road to better health has never been easier.
Our team of experts will help you reclaim your health through our unique integrated approach to care and your hard work and dedication.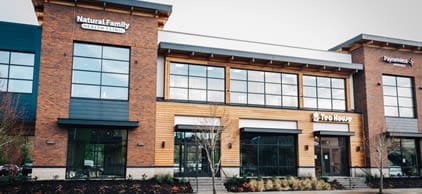 Conveniently located across from Progress Ridge Townsquare directly across from New Seasons Market on Barrows Rd. Get Directions >>
We deliver customized micronutrient and botanical infusions to our local community that have been developed and refined over years of clinical application. Learn More >>
The Natural Family Health Clinic is a Beaverton based, nationally recognized, Essential Oils consultant, wholesaler and retailer, owned and operated by Dr. Tyler Keliiheleua, N.D.
Learn More >>
Join us and learn. Meet our staff, learn how to create personal health, and experience our approach. We offer free consultations, educational information, and a good time!
What is The Natural Family Health Clinic?
The Natural Family Health Clinic is an integrated health clinic that brings you the best of both conventional and natural medicine. We provide a place where your entire family can get answers to any sort of health questions, gain access to the best healthcare possible, and receive guidance in those areas that will have the greatest impact on your overall health goals. From functional primary care to advanced integrated medicine, we offer a wide range of expertise, services and therapies in order to make sure you are getting the absolute best care possible.
We offer ongoing educational classes to ensure that you understand how to establish and maintain good health on a daily basis. We are also equipped to deal with many of the concerns that may arise along the way and teach you how to do the same.
To find out if your health insurance plan covers naturopathic benefits, simply call and ask them. If your plan does not cover naturopathic care, we recommend that you ask your provider whether they have any plans that do. It may be that you can find a plan that more closely matches the sort of coverage and care you wish to have, without too significant a change in your monthly premium.
Yes, we love walk-ins! Located in the Shoppes at Progress Ridge we are conveniently nestled between Bull Mountain and Murray Hill and are surrounded by neighborhoods, parks, shopping, entertainment and eateries. We cater to foot traffic and aim to add to the walkability of our neighborhood.
How do I book an appointment?
Yes, we are contracted with many major insurance companies and do bill insurance as a courtesy to our patients. Because our focus is on providing you with the best care possible, some things may not be covered by insurance. In these cases many patients take advantage of their flexible spending and Health Savings Accounts to cover these out of pockets costs.
We are contracted with: Aetna, Blue Cross Blue Shield, Moda Health, PacificSource and Providence.
If we are not contracted with your insurance plan we will provide you with a superbill showing services paid for that you can submit to your insurance for reimbursement. Examples of popular plans with out of network benefits include Multi-Plan and First Choice Health, but we recommend contacting your insurance directly to verify benefits.
Please inquire with your insurance company to ensure your plan has naturopathic benefits as each plan is unique regardless of carrier and network participation.
What health services do you offer?
We offer a wide range of health services from primary care to advanced integrated therapies such as micronutrient intravenous infusions. Here is a complete list of our services. See all services >>
What are your credentials?
Dr. Tyler Keliiheleua is a naturopathic doctor (N.D.) and Dr. Michael McCall is a doctor of chiropractic (D.C.). Dr. McCall also holds a masters degree in nutrition (M.S.) and is a diplomate in applied kinesiology (D.I.B.A.K.).
Is there a late cancel policy I should be aware of?
Yes! Due to the high demand for appointments we ask you to value our provider's time by arriving to your scheduled appointment. Our office will assess a late cancel fee if a patient cancels or reschedules with less than 24 hours notice, or if they do not show up for a scheduled visit. The late cancelation fee for our office is $75. Please help us by planning accordingly and arriving to your appointments at the scheduled time.